Passwords
Passwords. Love 'em or not, we have to have them. Asset Panda is of course no exception as we want to keep your information safe. So without further adieu....
Reset password
There are a couple of different ways in which you can go about resetting your password here at Asset Panda. (See Reset Password on Mobile to reset your password using our mobile application.) One way is through your company admin (see Company administrator). Your company admin can send you a link via email to reset your password. See User password to reset your user password.
Company administrator
NOTE: This specific method requires admin access as it also allows you to reset passwords for other users.
1. Click your settings 

icon, and then select User Configuration.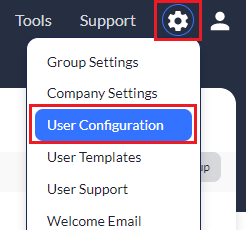 2. Click the Edit user permission link. 

3. Click Reset password.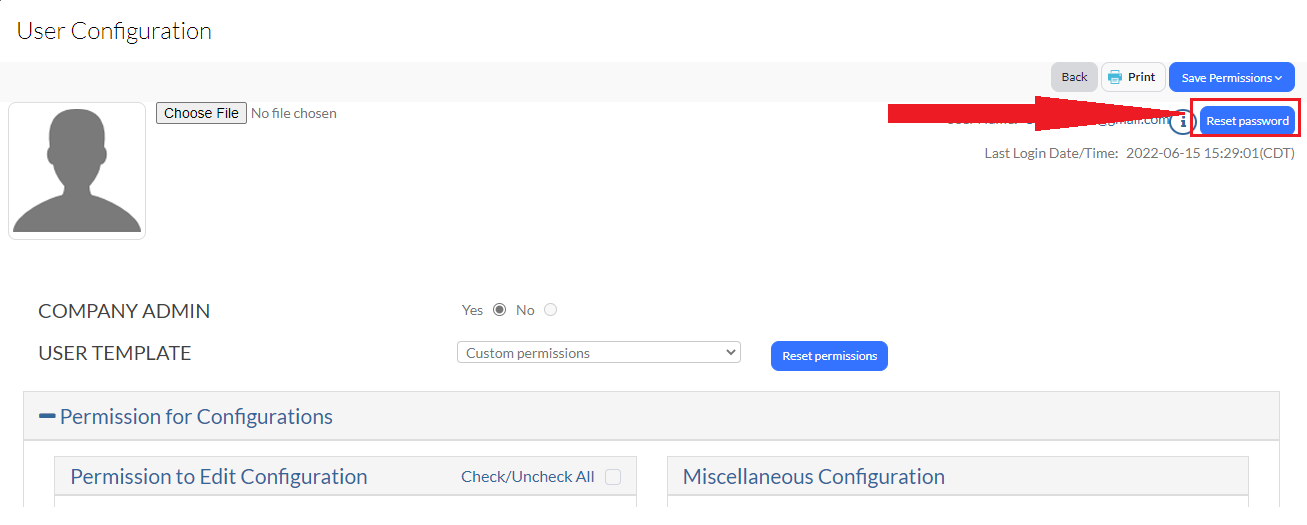 User password 
You may need to reset your password because you forgot it, or just find yourself ready for change. To do this:
1. Navigate to the Asset Panda login page.
2. Select the Forgot your password link and follow the instructions.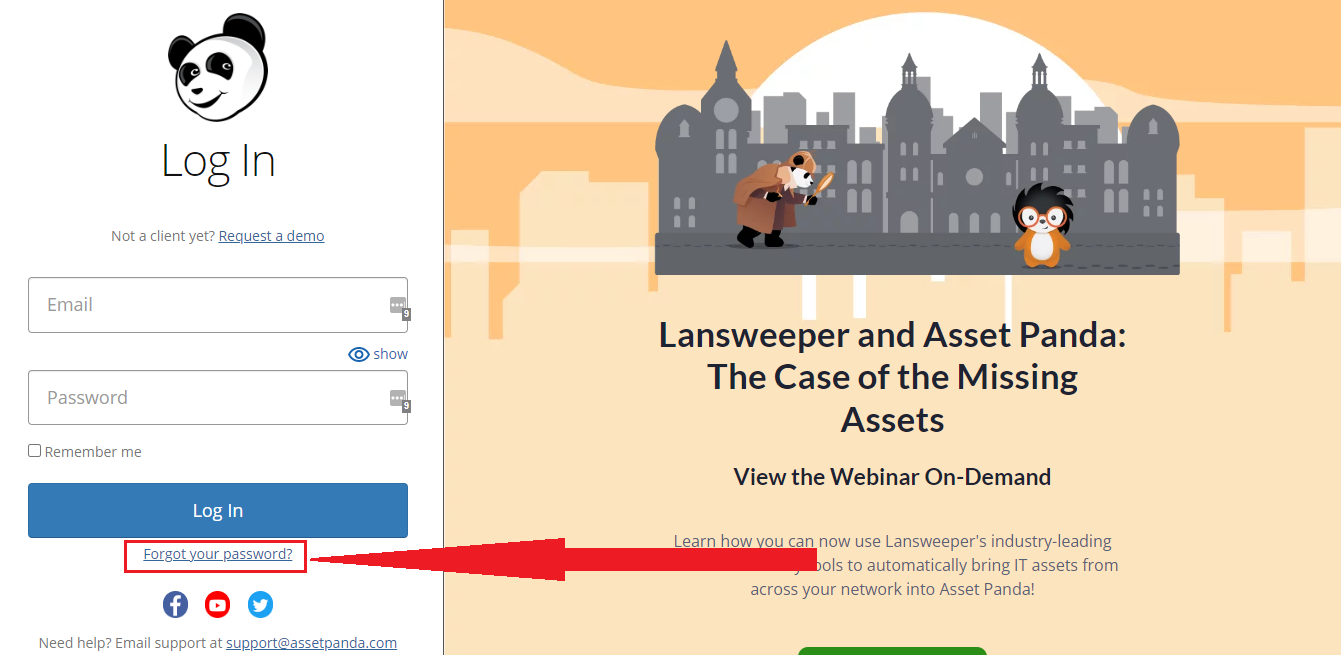 Instructions on how to complete your password reset will be emailed to the email address on your account.
How often do I reset my password?
Due to PCI DSS compliance, we require that you reset your password every three months by default.
Related Topics